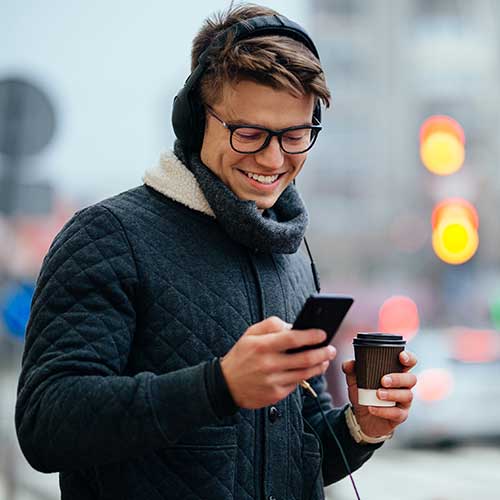 Black Diamond Eye Care — Your complete Lakewood eye center
We provide expert eye care service at our Lakewood eye center.
Our Optometrists are committed to providing exceptional and complete family eye care. Using the latest in diagnostic technology including digital imaging, our Lakewood eye center is committed to delivering the very best care to our patients.
We are the leading eye doctor in Lakewood that is dedicated to improving the vision of every patient while delivering quality eye care. As always, our goal is to detect every potential eye issue at the soonest moment possible, when these types of conditions are much easier to treat.
You can be confident that you are receiving exceptional care with our eye doctor in Lakewood and the rest of the exceptional staff at our Lakewood eye center. Maybe our Castle Pines or Castle Rock location is closer?
Schedule an appointment for an assessment and advice at Black Diamond Eye Care in Lakewood, Colorado and we will be in touch with you shortly.
8585 W. 14th Ave., Suite C
Lakewood, CO 80215
Mon-Thur: 8:30am – 5:30pm
Fri: 8:30am – 5:00pm