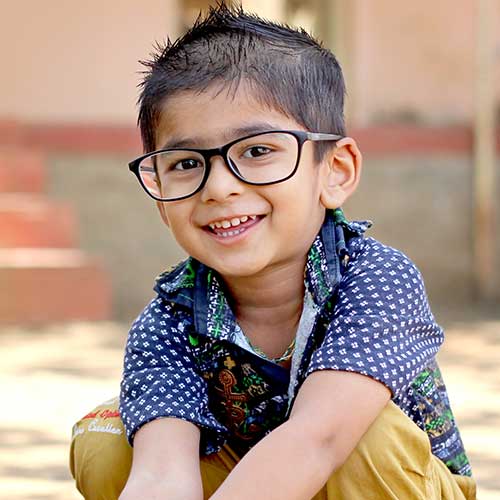 Choose The Trusted Local Castle Rock Family Eye Care
Black Diamond Eye Care is a leader in family eye care Castle Rock.
Welcome to our family eye care center in Castle Rock, CO. Our experienced team provides a range of services from comprehensive eye exams to contact lens fittings and more. We prioritize personalized care to ensure each patient's unique needs are met. With the latest technology and a friendly atmosphere, our goal is to make your visit comfortable and stress-free. Plus, we offer a wide selection of eyewear to fit your style and budget. Trust us to help maintain and enhance your family's vision health.
As Castle Rock family eye care professionals, we take pride in helping our patients achieve optimal eye health. From routine eye exams to treatment for eye diseases and conditions, we are dedicated to providing exceptional care. We also love being a part of this vibrant Meadows family eye care community, and building relationships with patients and their families. Our state-of-the-art technology allows us to offer the most advanced and accurate diagnoses and treatments available. We are committed to educating our patients on the importance of maintaining optimal eye health and providing them with the tools and resources they need to do so.
Schedule an appointment for an assessment at Black Diamond, your Castle Rock family eye care center by calling or using our online appointment scheduler. We will be in touch with you shortly. Also check out our Castle Pines and Lakewood locations if those might be more convenient!
3993 Limelight Ave., Unit F
Castle Rock, CO 80109
Mon – Thurs: 8:30am – 5:30pm
Fri: 8:00am – 5:00pm